Boral Stone Division Teams up With Master Builders Solutions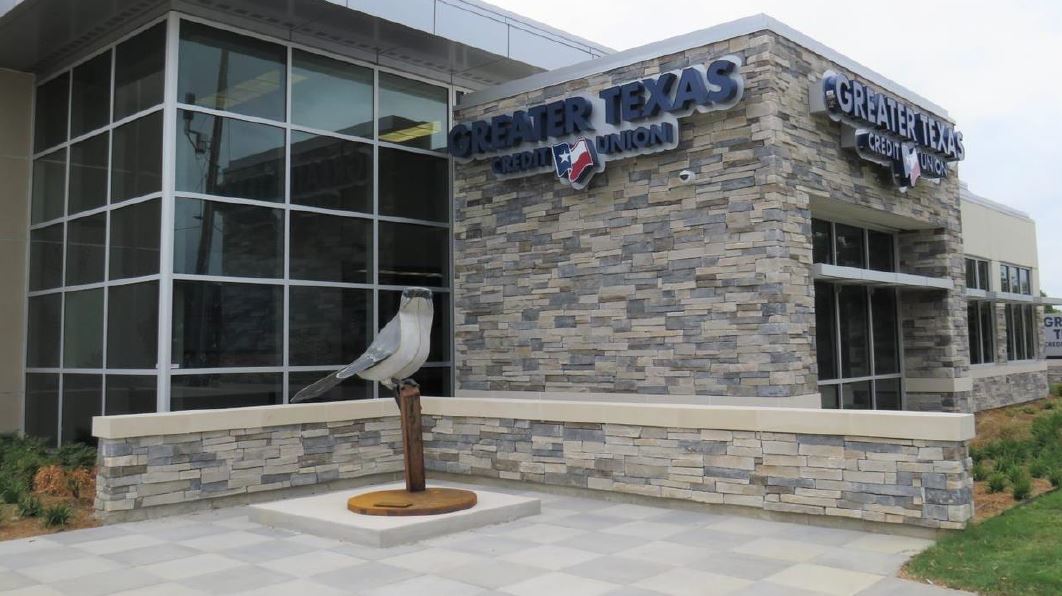 Boral Stone Division is proud to team up with Master Builders Solutions® (MBS), an industry leader in continuously insulated wall systems, to deliver high-quality finish options for their Senergy® Channeled Adhesive CI Design and Finestone® Pebbletex CI-DCA Insulated Masonry Veneer Systems.
The Insulated Masonry Veneer Systems from Master Builders Solutions are fully integrated and rigorously tested exterior cladding systems with continuous insulation, air/water-resistive barrier and drainage. The systems feature MaxGrip Veneer Mortar, an innovative, high strength setting bed mortar that can be used with the Boral Stone Division's manufactured stone veneer in order to help deliver a high-quality finish over the innovative wall system.
MaxGrip Veneer Mortar is the latest innovation from Master Builders Solutions, allowing the installation of a variety of masonry veneers, including manufactured and natural stone, tile, and thin brick over continuous insulation without the use of mechanical fasteners. This is critical to maintaining the effectiveness of the underlying heat, air and moisture control layers.
"This gives us the opportunity to solve a problem that our customers have been struggling with for years," says Jeff Bowling, Vice President of Sales for the Boral Stone Division. "Working with Master Builders Solutions gives our customers and masons the ability to construct a multi-clad building with a single WRB, continuous insulation and reduced penetrations. Combining this solution with the beautiful aesthetics of Boral Stone Division's brands is the icing on top! I am confident that our customers will see the value in the solution that is being offered."
The collaboration is the first of its kind in the industry and brings together two industry-leaders to help reduce complexity and increase efficiency in the construction process.
December 21, 2020

In the joyful abundance of colorful lights, fresh (or faux) greenery and time-honored seasonal accents during th...

Read Now

---

November 17, 2020

The masonry profession is nearly as old as human civilization, with a storied history that has shaped many of ou...

Read Now

---